FIT REBELLE was born in London, UK, in 2017, and has since expanded to serve over 100 countries in Europe, North America, and Asia.
The idea originated in a Londonian gym, during a leg & glute session, on a Tuesday night. The pain and struggle that came with hip thrusts that night led to the creation of FIT REBELLE, a brand that would exclusively serve women who weight train hard.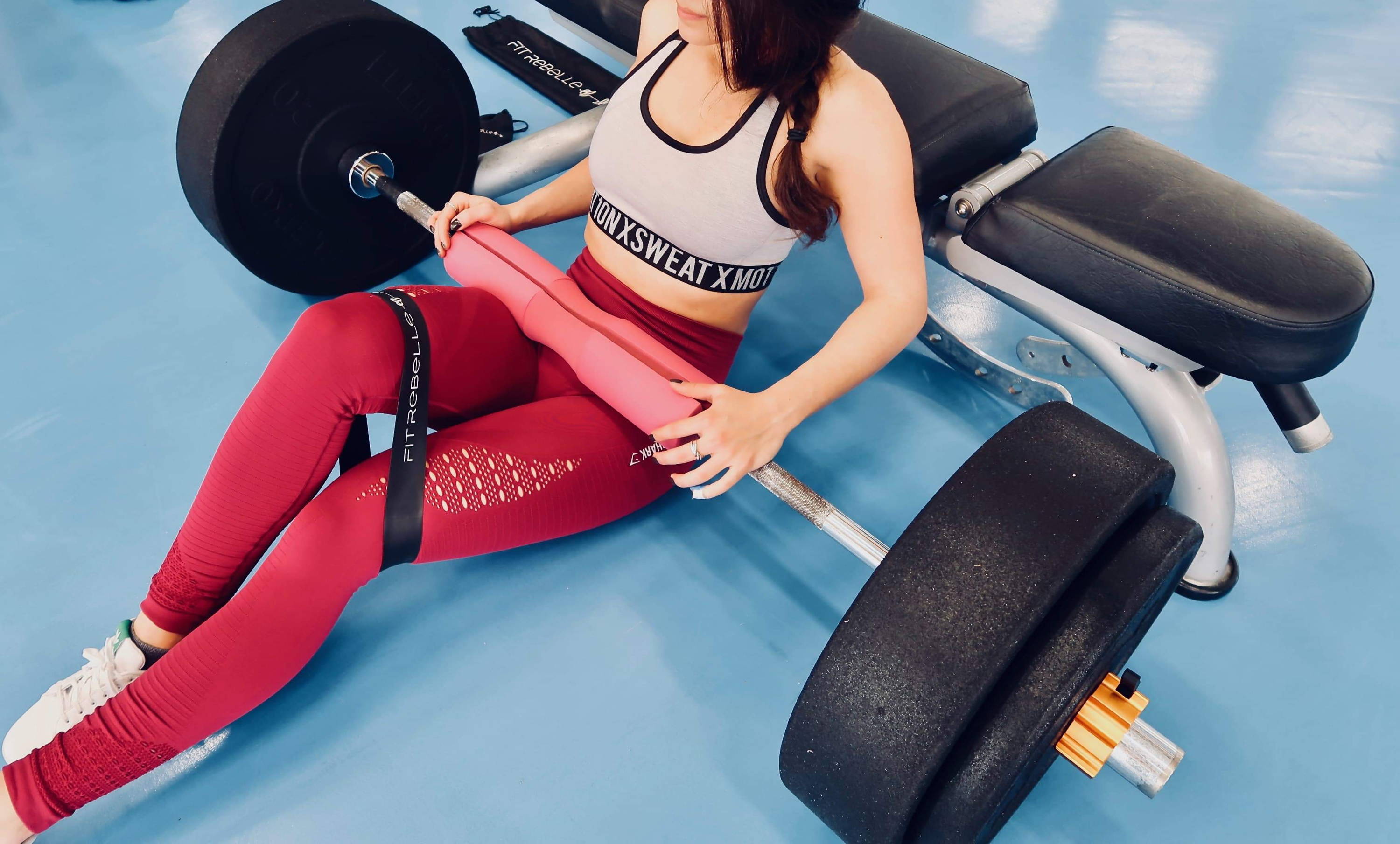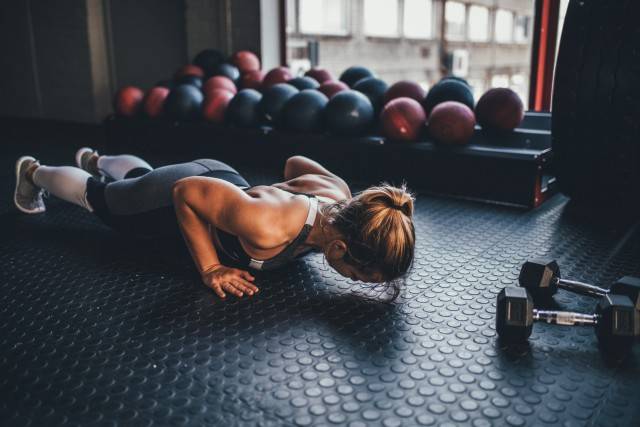 FIT REBELLE inspires thousands of women around the world to achieve their fitness objectives.
Gym workouts should be fun, struggle-free, and sexy.
Anybody can train. But only a few can do it in style.
Anybody can sweat, but few actually get results.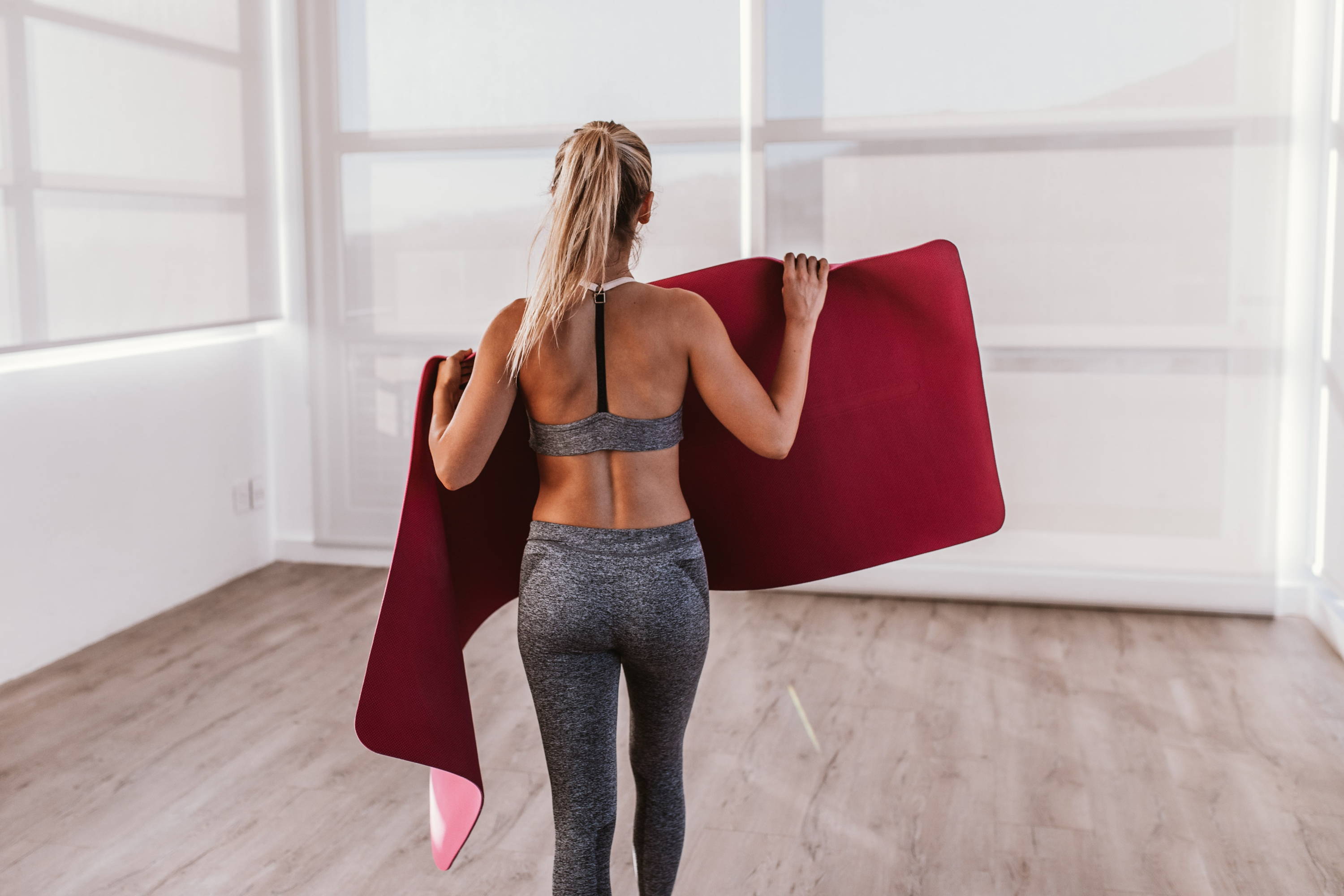 Add some style to your workouts and boost your fitness gains with our range of stylish performance apparel and gym accessories for women.
Some believe that fitness is something you have to check off your to-do list.
We believe fitness is a way of life.